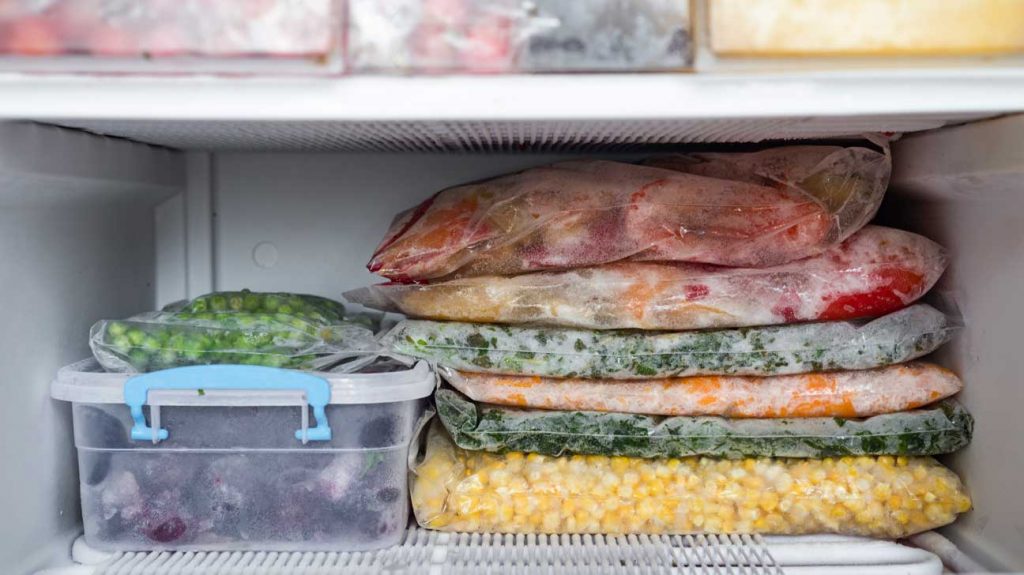 Gerber & Company Foods has over 40 years combined experience in the food industry. We are a Minority Owned, Fort Wayne, Indiana based company. We are "The Food Cost Specialists". We ship our products nationwide with a minimum order. We offer delivered prices and extend credit terms to qualified customers. We ship from several satellite warehouses around the continental United States.
How we do it
We import from around the globe. We also seek out and buy first quality overruns from nationally know processors. We buy smart and pass the savings along to our customers. It's a fact that in your business most of the profit is made on the buying end, not the selling end.
Join the Gerber & Company Foods team
We are dedicated and committed to giving you quality service that will enhance the perceived value of your buffet or food line and lower your food cost. Come see what over 2,000 other customers have already discovered!
We look forward to becoming a vital part of your business!